Order Flowers now for guaranteed delivery before Frances's visitation.
Frances Taylor
Frances Taylor, age 65, of White Pine, passed away Wednesday, September 15, 2021 at Jefferson Memorial Hospital. Frances was a member of Leadvale Missionary Baptist Church. She enjoyed sewing, working in her flower beds, gardening, canning, and working at White Pine Senior Center as the Senior Citizen Director. Frances is survived by her husband, Richard; son, Shawn Lindsey; brother, John Penland and wife, Sandy; sister, Libby Briggs and husband, Richard; and several nieces and nephews. A Graveside Inurnment Service will be held on Thursday, September 23, 2021, 2:00 p.m. at St. Paul Cemetery, Morristown, Tennessee with Rev. Charlie Harkleroad and Rev. Brandon Cate officiating. The family has requested that you wear a mask and practice social distancing.
To order memorial trees or send flowers to the family in memory of Frances Taylor, please visit our flower store.
---
Guestbook
I am honored to have met such a sweet and loving woman. Frances had a light shining in her that just warmed my heart any time I talked to her. She will be missed dearly. Rest In Peace, I hope to see you again one day Ms. Frances.
Bri R. Sep 27 2021 11:45 AM
A candle was lit in memory of Frances Taylor
Shirley Manning Sep 23 2021 11:31 PM
Frances was one of the sweetest lady's I have ever known. She loved life and everyone that knew her loved her. Rest In Peace my precious Sister in Christ. I will see you again.
Myra Samples Sep 22 2021 9:02 PM
A photo was added for Frances Taylor
Tracy Armstrong Sep 22 2021 8:59 PM
I knew Frances was special the moment I met her, and loved her heart and spirit, It is a heartbreaking tragedy for those of us left behind, but she is reaping the sown seeds of her amazing life.
She was a fun loving, kind and caring beautiful lady who loved life and cared deeply in every way.
Frances, her family, friends, Seniors & clients are in my thoughts and prayers.
From now on, she\'ll be riding shotgun on each and every Senior Meal Connect delivery as our Guardian Angel, keeping us safe, laughing and loving living the best life.
Tracy Armstrong Sep 22 2021 8:47 PM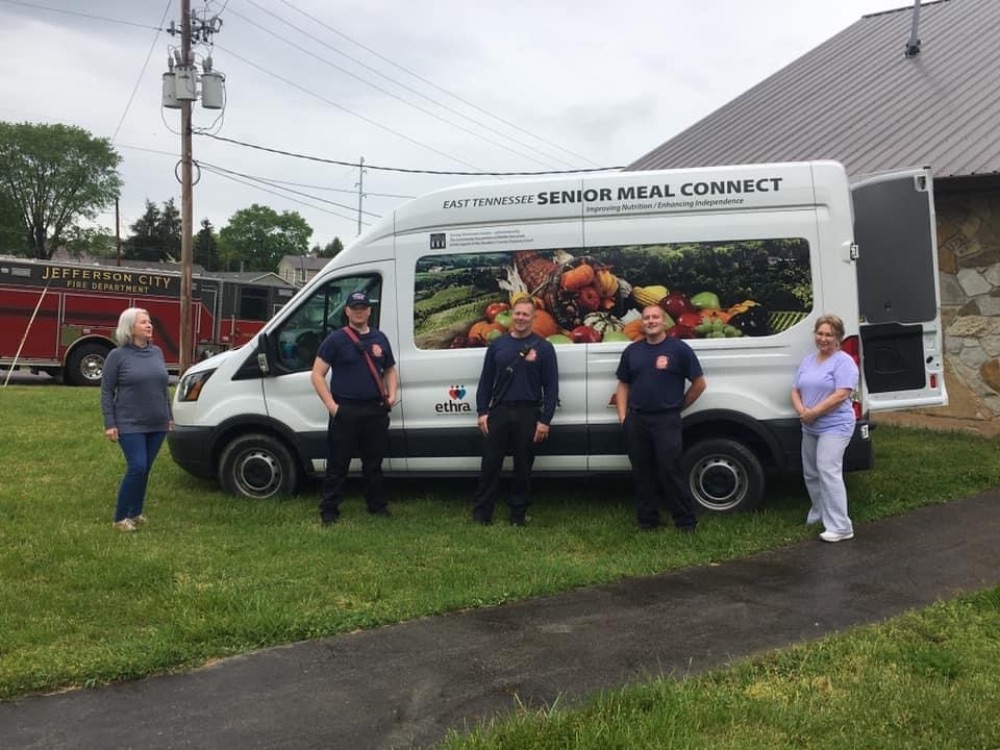 A photo was added for Frances Taylor
Tracy Armstrong Sep 22 2021 8:35 PM
What a precious soul she was. 💜 I can imagine how happy she is tending to the gardens in heaven! Sending love, hugs and prayers to all.
Susan (Collins) Strahan Sep 22 2021 7:04 PM
I met Frances at the Vocational school many years ago and we became friends. She was so sweet. I also have memories of seeing her at Dr. Gjeddi's office. My prayers are with the family.
Arlene Williams Sep 22 2021 3:38 PM
Will miss my first cousin and her beautiful smile.
Sandra Penland Beesley Sep 22 2021 3:34 PM
I have known Frances for years, went through grammar school together and spent many nights at each other's house. This just breaks my heart but I know you are in a beautiful place. RIP my sweet friend and I will always love you.
Georgie (Barnard) Lovelace Sep 22 2021 3:32 PM
Show More Entries